Random.
Commitment scares me because you give someone your all and you don't know if you'll get what you've given out. Maybe that's why we find reasons to love the person even though we know we can hurt a little. All in all, life is about loving and learning, and learning to love the lessons when people walk in and out of our lives. And that's the meaning of life. 
crackdawg: t1ffanybabe: Rihanna - Pour It Up ...
pictures & words: Kelly's Thoughts →
glbtaskkelly: The Femme Struggle It's true that there is a distinct difference in identifying as a butch lesbian and a femme lesbian or falling somewhere in between. Many assume that femme lesbians have an easier walk through life because they "pass" as straight. They are not noticed the…
With the holidays rollin by, I realize that people post statuses on facebook talking about who they're thankful for and I want to state that I'm truly blessed to have parents that are growing old but still work so hard for me, a sister with beautiful kids with another one coming, and a woman that holds my family and I through whatever and who makes me happier than I have ever been in...
"Loving someone is not owning someone. It is a decision where two individual..."
– (via loveyourchaos)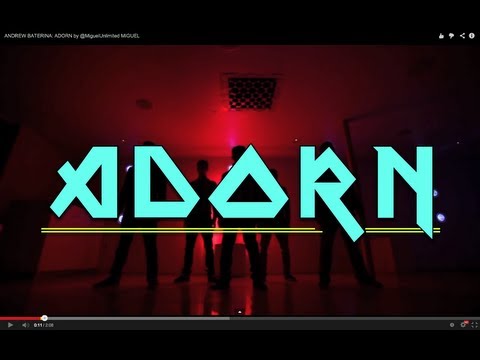 Untitled: Girl Meets World →
dfishel: First of all, let me say that you, the fans of Boy Meets World, have been awesome. That word is often used incorrectly by people, including myself, on a daily basis but you have truly been awe inspiring. You, yes, even YOU, are the reason that Girl Meets World WILL BE MADE. J I…
Listen
"You can be mad in the morning, I'll take back what I said. Just don't leave me..."
– John Mayer (Come Back To Bed)
if you're going to date a depressed person don't be surprised when they're still depressed after they start dating you because depression is a condition often oblivious to external circumstance, not a novelty T-shirt that reads "KISS ME I'M DEPRESSED"